"People, Places, Events"
A new, recurrent online project of the Exhibitions Dpt. Its first installment is entitled "Around the Szop of Abraham Ostrzega".
więcej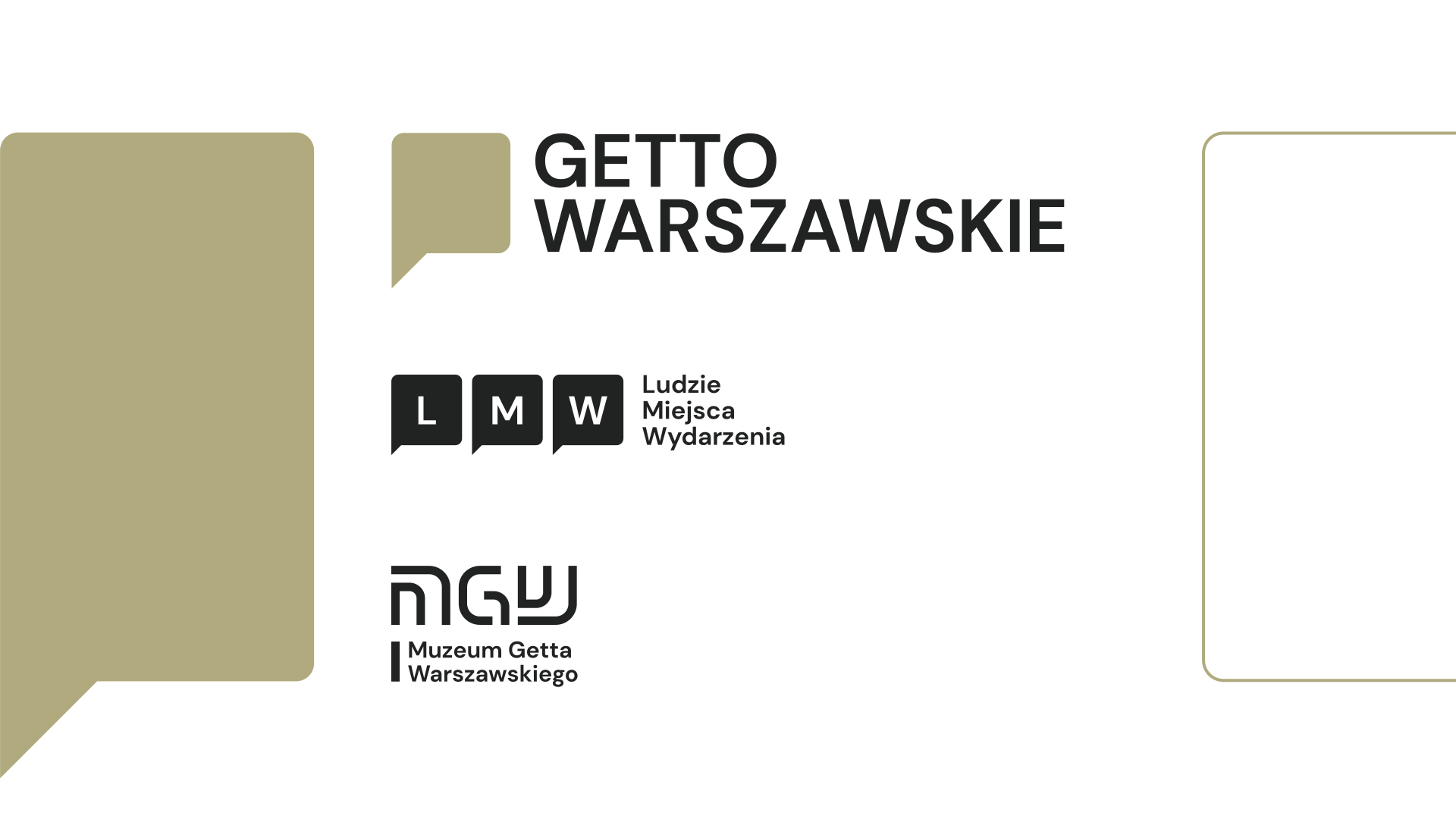 "One in Three" Exhibition
Displays with photos of the "One in Three" exhibition – already at the Grzybowski Sq.
więcej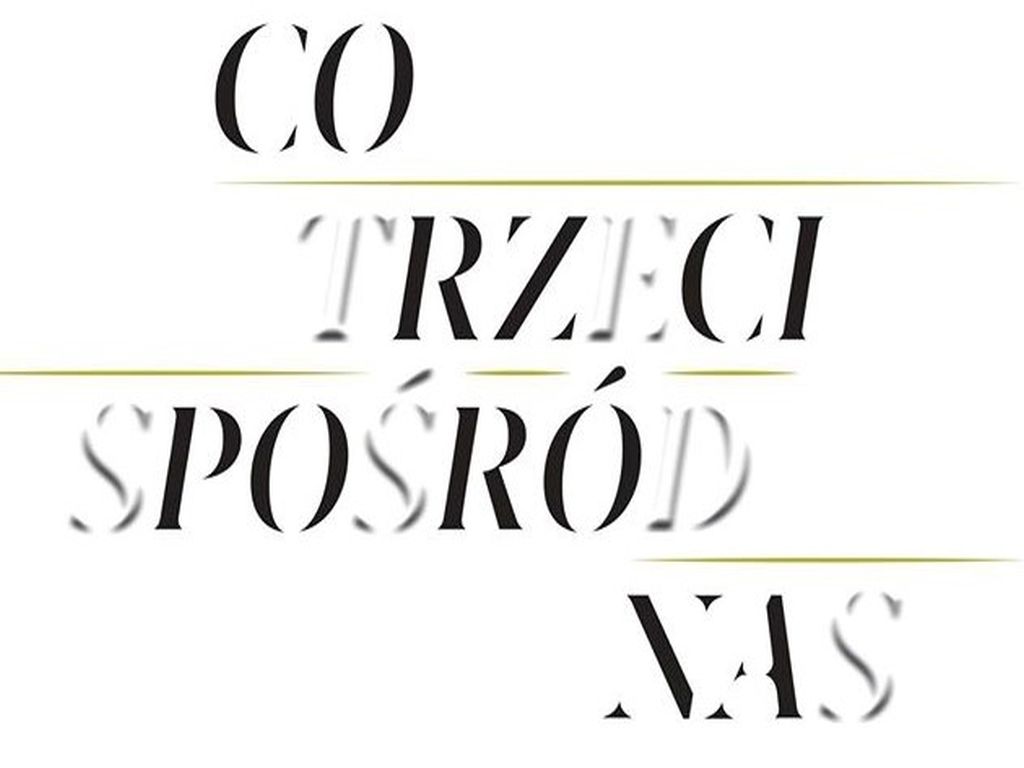 "Logo for the Museum" – a virtual display
Wit, heart and collective memory – visual communication for the WGM
więcej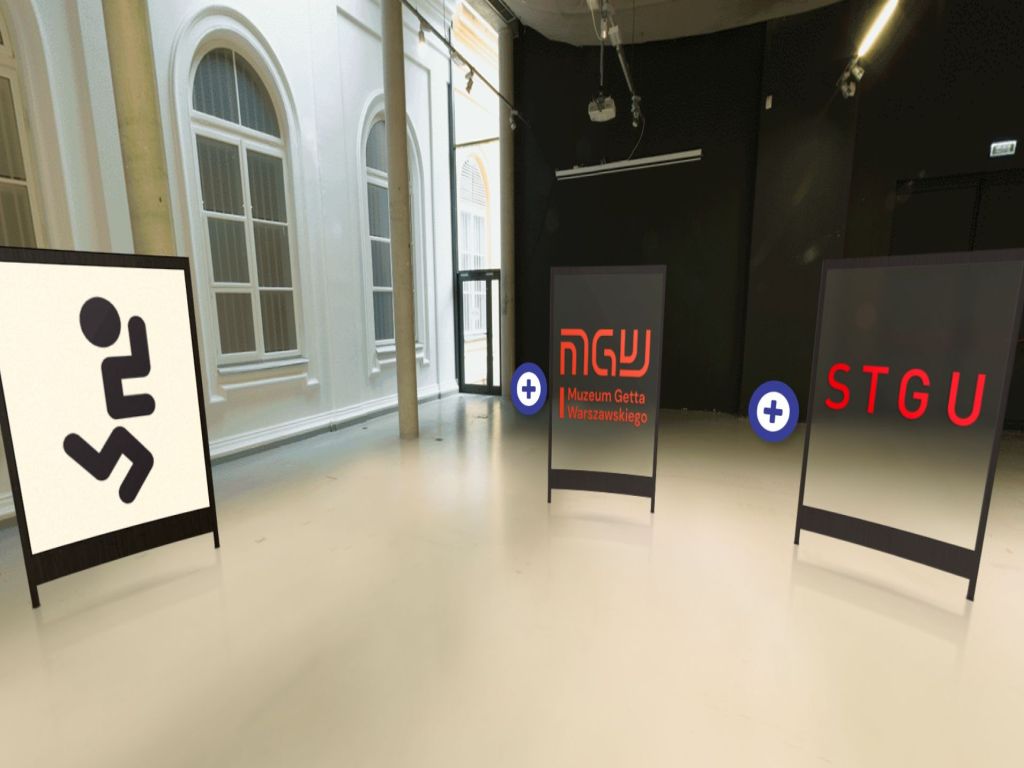 2019 WGM`s Activity Report
Our institution, though still in organization and built from scratch, has already marked its presence within Polish culture and Polish-Jewish memory of the past
więcej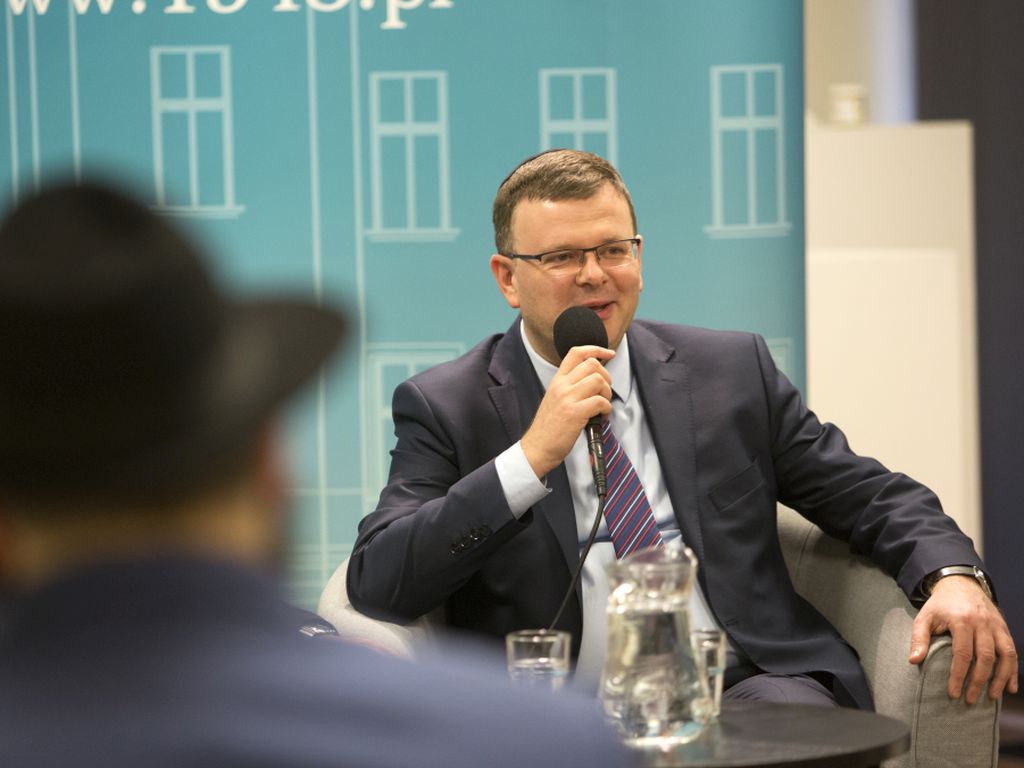 Taste of Life in the Ghetto
In the "Taste of Life in the Ghetto" series, Agnieszka Witkowska-Krych writes about food issues of the Warsaw ghetto`s inhabitants.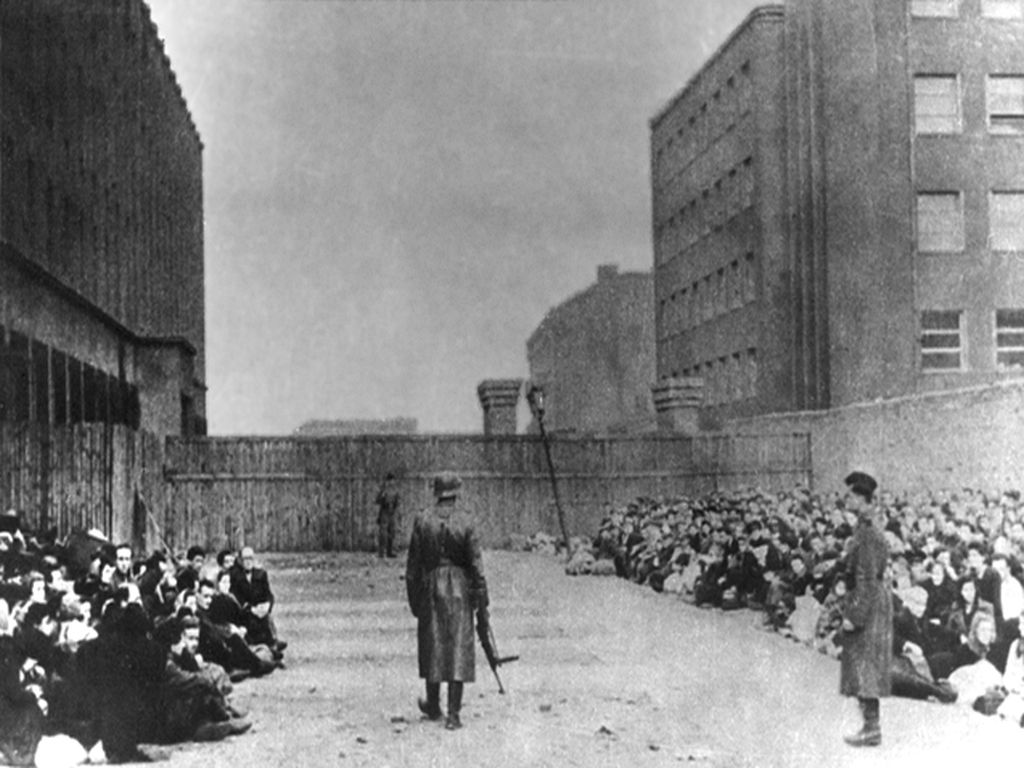 The Future Site of the WGM
The historical building of the Bersohn and Bauman Hospital will become the site of the museum in 2023.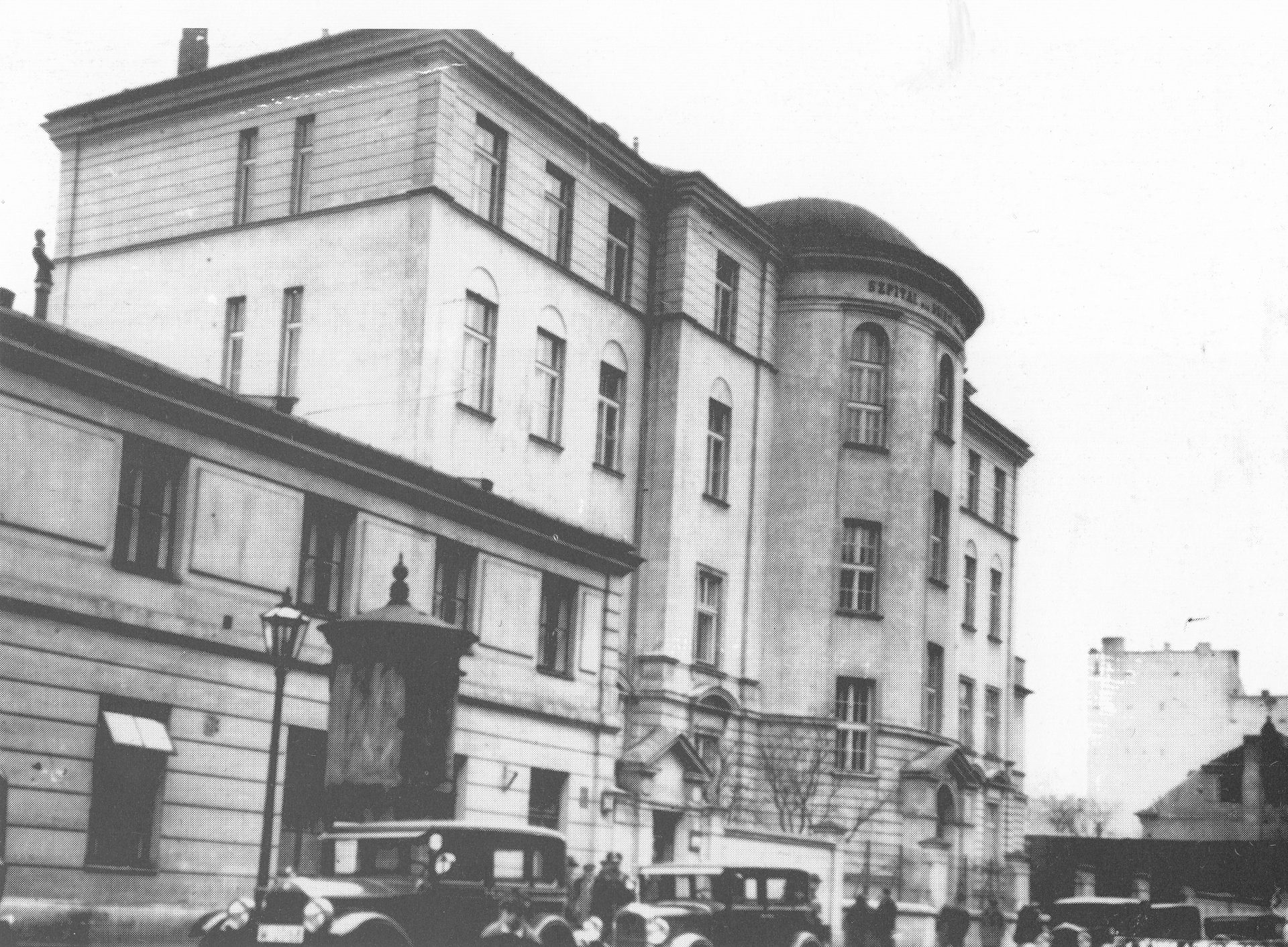 Columns
The WGM`s columnists are historians, anthropologists, sociologists, writers and enthusiasts of Polish Jews` culture and history.
See the map in full screen
The Collection Department of the Warsaw Ghetto Museum prepares maps showing the borders of the ghetto and changes to them from January 1941 to August 1942 as well as the borders of the remnant ghetto.
Our museum prepares maps to show the borders of the Warsaw Ghetto from January 1941 to August 1942. The subsequent versions of maps will also show the remnant ghetto from September 1942 to April 1943, including the so-called shops ("Schuppen" in German – German production plants in which Jews were forced to work), the Warsaw Ghetto Uprising of April and May 1943, and the remnant ghetto ruins in the second half of 1943 and the first half of 1944. In addition, our maps will show the typhus danger zone in the spring of 1940 and German plans for the borders of the Jewish district in Warsaw published in Nowy Kurier Warszawski and Gazeta Żydowska newspapers between April and October 1940.