We are waiting for people who would like to donate objects of historical value. If you are willing to donate or sell souvenirs for the permanent exhibition and the collection of the Museum, please contact the temporary headquarters of the Warsaw Ghetto Museum at 39 Zielna St. Please contact us in advance by telephone at: +48 22 419 92 50 (Monday to Friday between 9.00 a.m. and 5 p.m.) or by e-mail: zbiory@1943.pl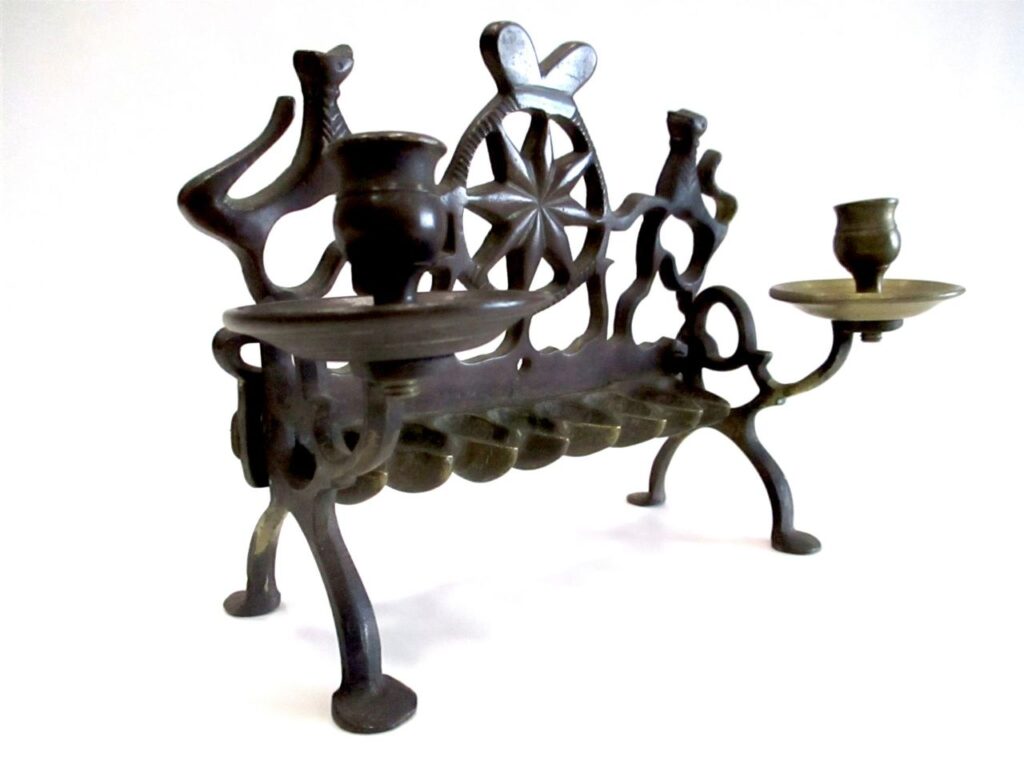 The Warsaw Ghetto Museum has so far collected about 3000 purchased or donated objects. These include objects of daily life, objects of applied art, paintings, drawings, paper documents, leaflets, postcards and photographs, as well as artifacts and souvenirs related to the venue of the museum – the Bersohn and Bauman Children's Hospital at 60 Sienna Street.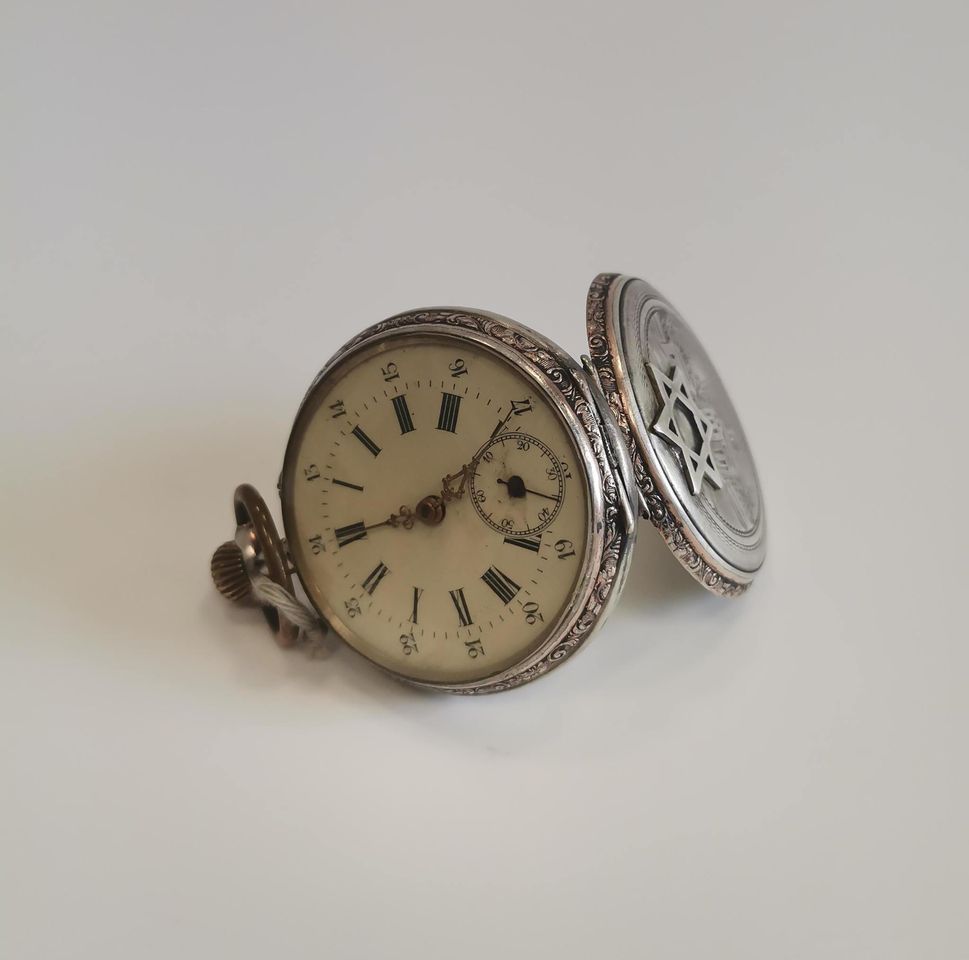 The objects are acquired for the permanent exhibition and for the deliberate collection of exhibits that are in line with the museum's mission. Its aim is to commemorate and spread knowledge about the history of the Warsaw Ghetto, the people and places connected with it, the history of the Holocaust and the fate of Jews during the World War II, as well as the history of other ghettos on the territory of the former Second Polish Republic.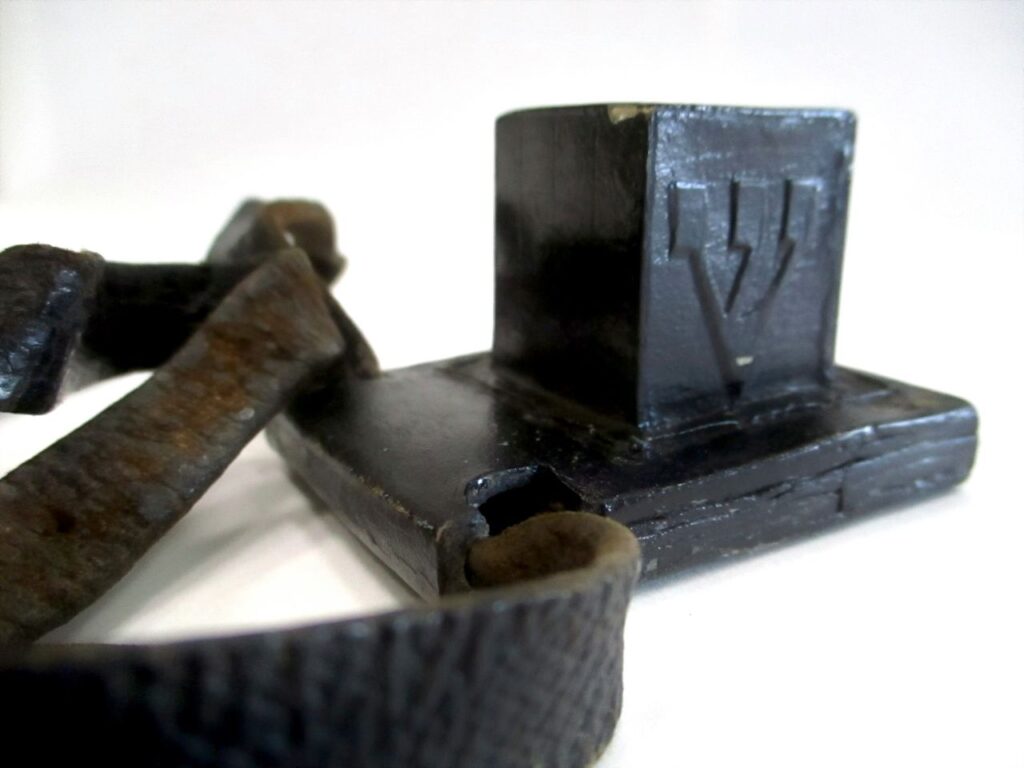 The Warsaw Ghetto Museum collects exhibits – objects related to history, everyday life, religion and Jewish culture – especially from the interwar period and the war years. Most important to us are artifacts related to the history of the Warsaw Ghetto and other ghettos from the area of German occupation. We are interested in handicrafts, paper documents, testimonies, letters, diaries, archives, photographs, objects related to Jewish religious rituals, books, press and leaflets – in Yiddish, Polish and Hebrew – as well as artistic objects: paintings, sculptures, engravings, including those inspired by the Holocaust. We are also looking for souvenirs about the history of the Bersohn and Bauman Hospital and the people connected with it.