Webinar | "Israel is Dying Before My Eyes". Tosia Altman's Personal Story
The Warsaw Ghetto Museum invites you to join the webinar " 'Israel is Dying Before My Eyes'. Tosia Altman's Personal Story" with the participation of the Israeli researcher Noam Leibman. The meeting will take place on Wednesday, February 15, at 6pm on Zoom under the following link: https://zoom.us/j/96998314363.
1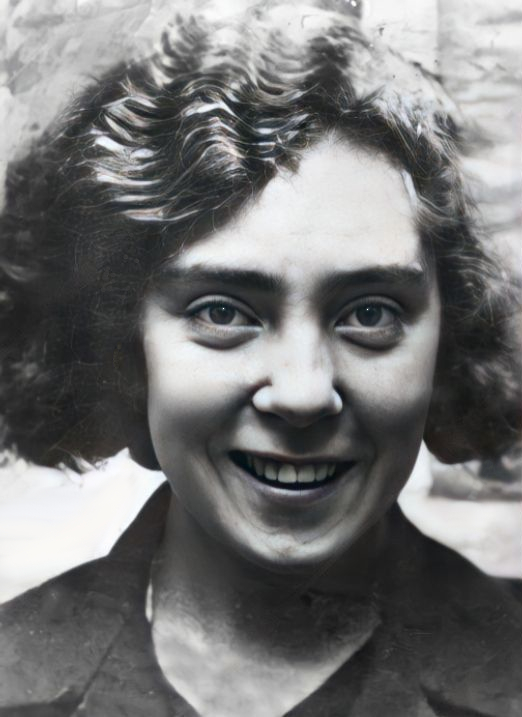 In April 1942, Tosia Altman, a senior member of the Hashomer Hatzair youth movement, wrote in a letter, "Israel is dying before my eyes, and I am wringing my hands and unable to help. Have you ever tried smashing down a wall with your head?" Altman wrote it after approximately two and half years of taking part in and leading various resistance activities all over occupied Poland. She was sad, tired, desperate, and angry. Nevertheless, until her death in the spring of 1943, she participated in any resistance activity she could. Altman was a hero of everyday life, like other members of her movement in particular and the Jewish youth movements in general. Her personal story, which is also a case study for the Hashomer Hatzair activities during WW2, will be at the center of this lecture.
Noam Leibman is a Ph.D. candidate in the Interdisciplinary Unit for Polish Studies at the University of Haifa. His current research deals with Ordinary Jews' Attitudes to Jewish Power Structures during World War II. Leibman holds a master's degree from the University of Haifa's Department of Jewish History, for which he was awarded Summa cum laude. His thesis explored perspectives of Jewish Policemen from the Warsaw and Otwock ghettos, based on their memoirs from wartime. He has been working at Moreshet – The Mordechai Anielewicz Memorial Holocaust Study and Research Center, since 2008 and is currently the Research Manager at Moreshet.
The moderator of the meeting will be Masha Makarova from the Warsaw Ghetto Museum Educational Department. The meeting will be held in English. Participation in the event is free.
The meeting with Noam Leibman is a part of the series of montly WGM  webinars dedicated to the 80th anniversary of the Warsaw Ghetto Uprising.