Coverage of the meeting at the Bersohn and Bauman Hospital
On Thursday, 19 September, a meeting with the teachers of secondary schools took place in the building of the Bersohn and Bauman Hospital.
Sixteen teachers from secondary schools, located in the area of the former Warsaw ghetto, accepted our invitation to an information meeting on the educational offer of the Warsaw Ghetto Museum.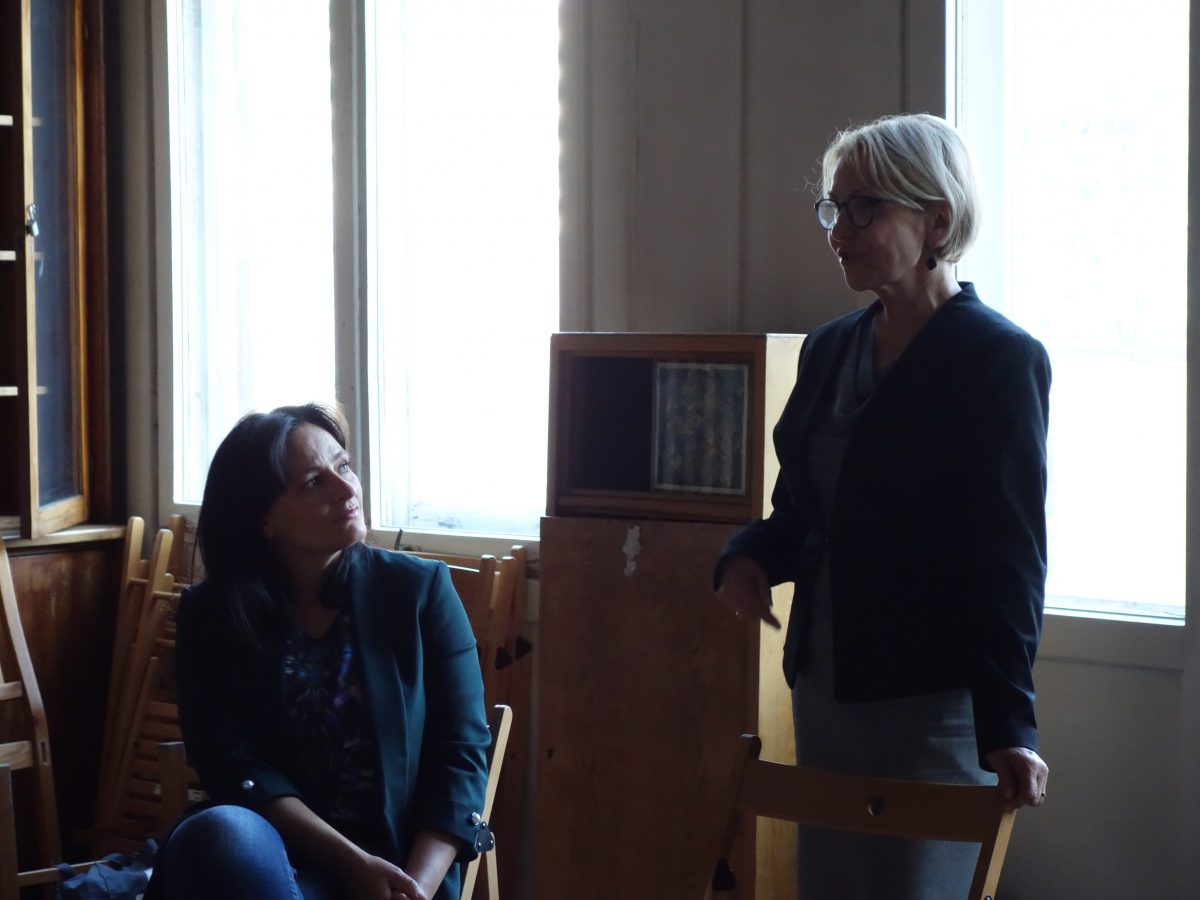 The meeting was run by Miłka Skalska, and representatives of the Education Department – Dr. Halina Postek and Dr. Wiesława Młynarczyk – talked about the projects, training sessions, workshops, and strolls proposed by the Museum.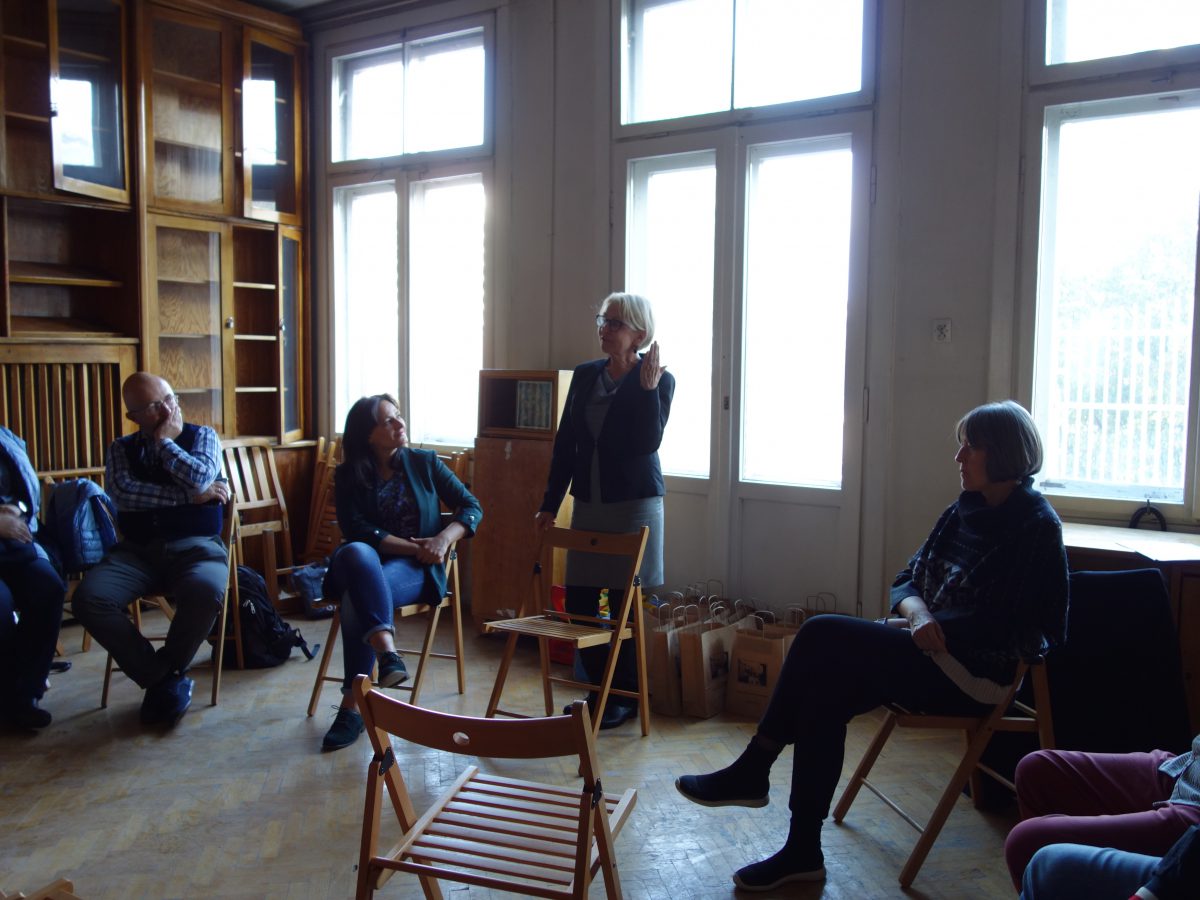 The meeting ended with a dinner participated by a Member of the WGM Council, the Chief Rabbi of Poland Michael Schudrich.
Dr Halina Postek
Photography: Kama Pawlicka (MGW)
Translated by LIDEX (Michał Nowakowski)